Learn to Play a Musical Instrument!!!

GNPAL members can sign up for free music lessons
at  the Centre Theater Music School
208 DeKalb Street, Norristown.
Lessons will be on Fridays from 3:30 to 5:30 p.m.
starting Friday March 27, 2015.
Interested participant should register at GNPAL.
For more information or to register, call 610-278-8040.
GNPAL membership is required to register.
For a flyer (PDF), click on Centre Theater Music School 3-10-15.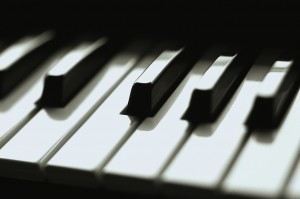 ---
Education, Health, Recreation, Community