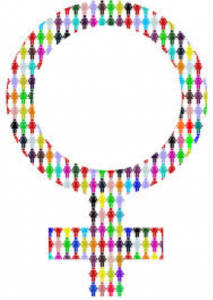 This program is a safe environment to encourage and support teenage girls as they discuss and react to sensitive topics that impact their daily lives.
Your teenager can "Tell it Like It Is" during the weekly meeting on Friday afternoons from 5 to 6 p.m.
Ms. Katrice Graham will host the program and the GNPAL staff will facilitate the "learning" and "teaching"  as topics are addressed!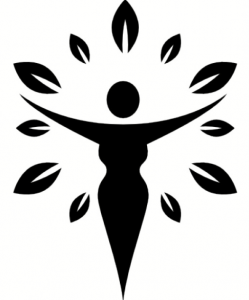 The next meeting is on Friday, November 10 from 5 to 6 p.m.
at GNPAL .  This week's topic of discussion will be Goodbyes.
For a flyer (PDF), click on 2017 Open Discussion flyer 11-10-17
---
Education, Health, Recreation, Community